User Journey Expert with UI Design Skills
What really counts for a good experience is the journey, from awareness to completion. I find ways  to increase ratings by planning for problems, and welcoming difficulty as opportunity every step of the way. I can help form winning new business and design ideas, and prototype a validation test to control financial risks and form the right partnership opportunities. In the last 6 years I found that solving hard problems offers the best success.
Give the journey Priority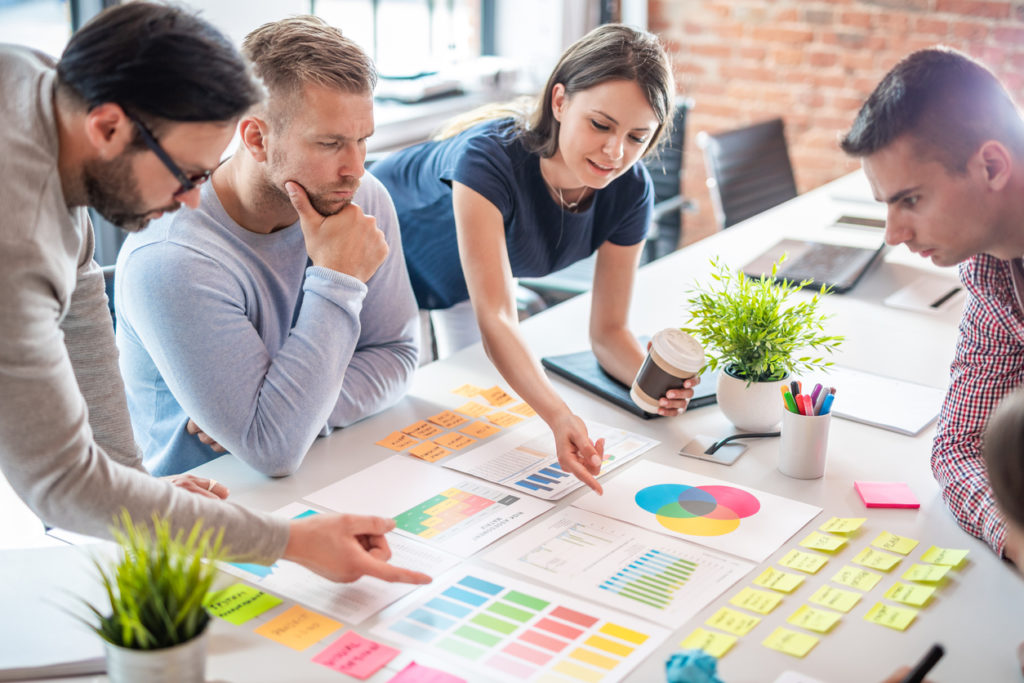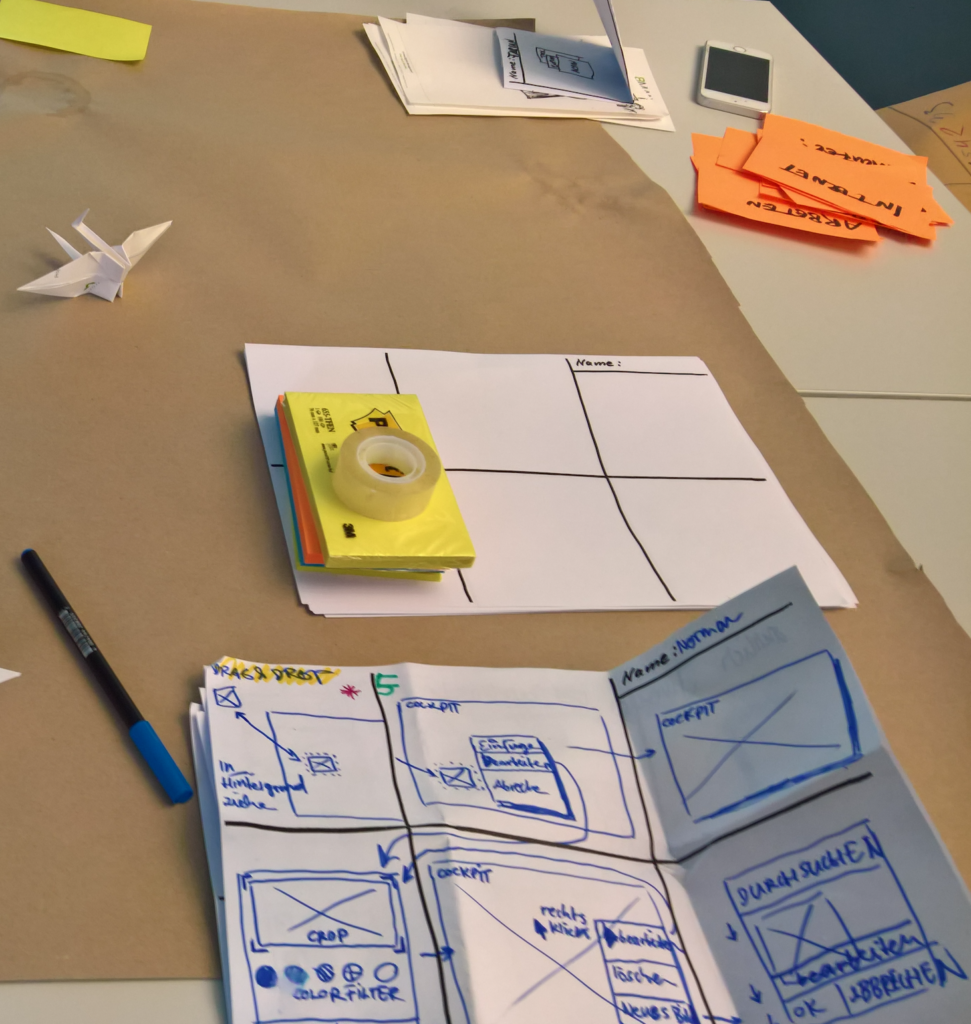 Understand vision & value of a problem & opportunity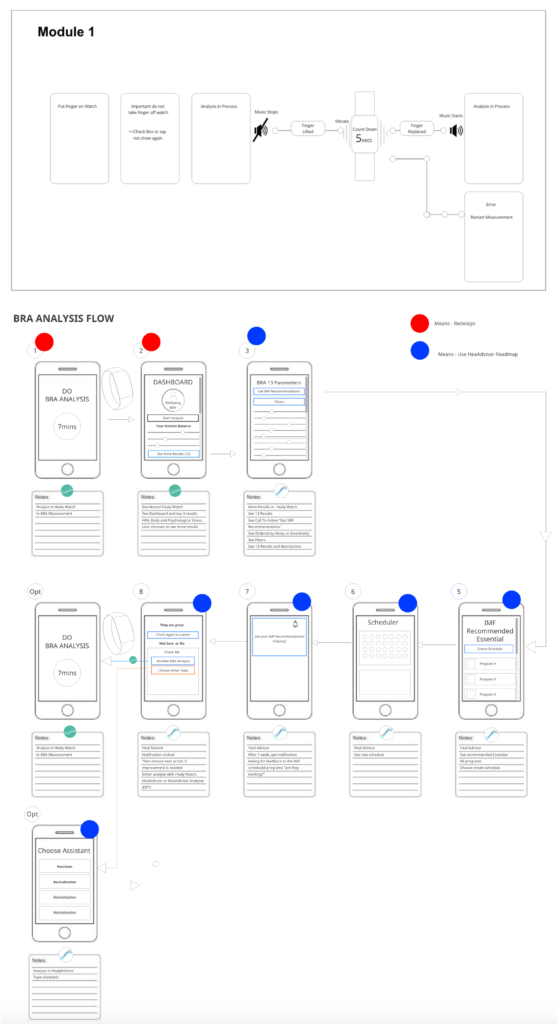 Barrier free, emotional design committed to trustworthy security & privacy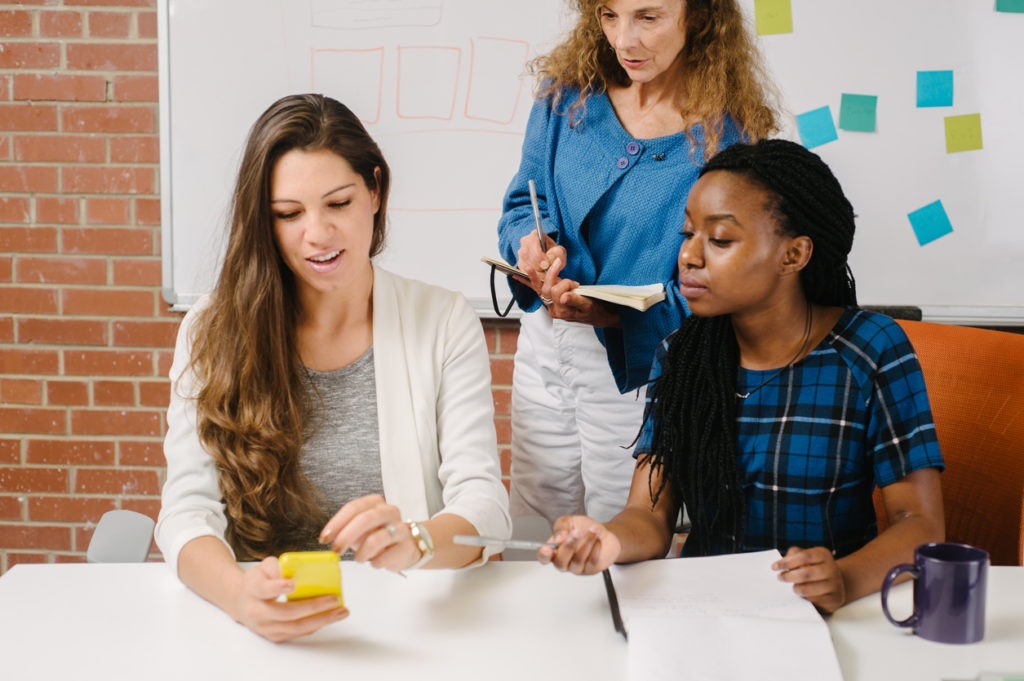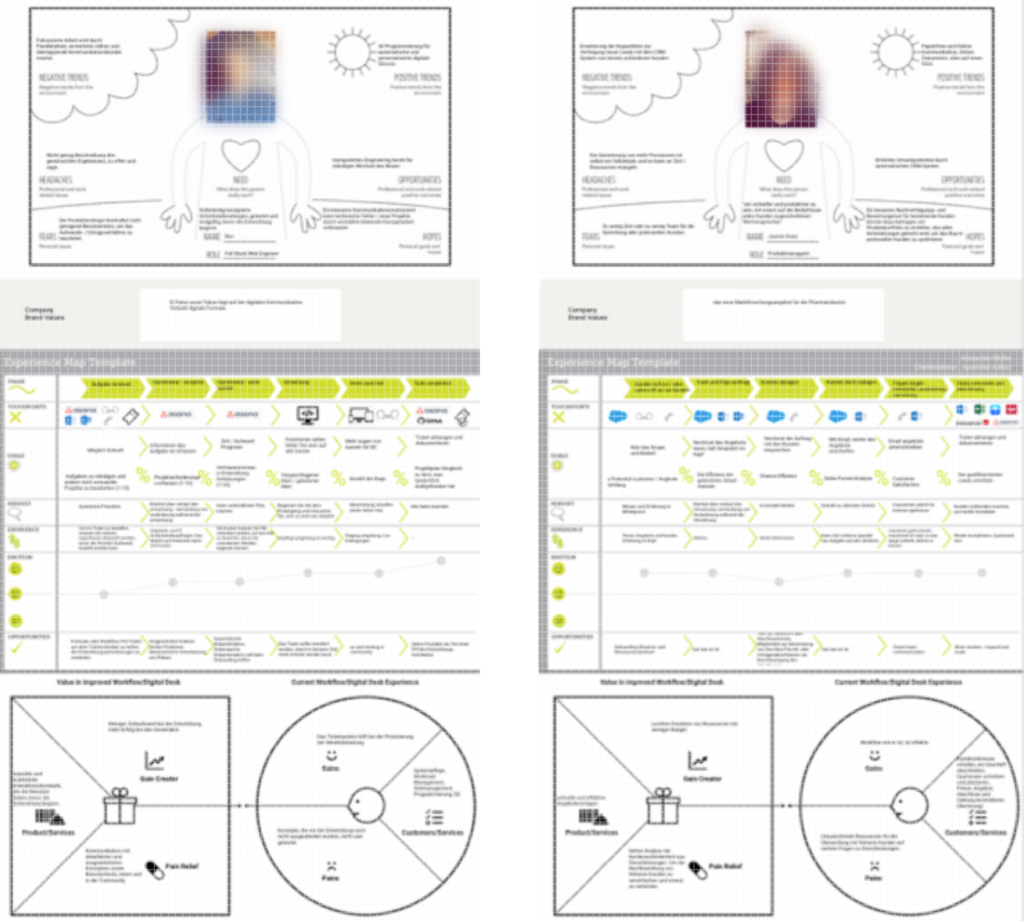 Interview, listen, collect & observe your target group. explore, discover, test, learn & iterate fast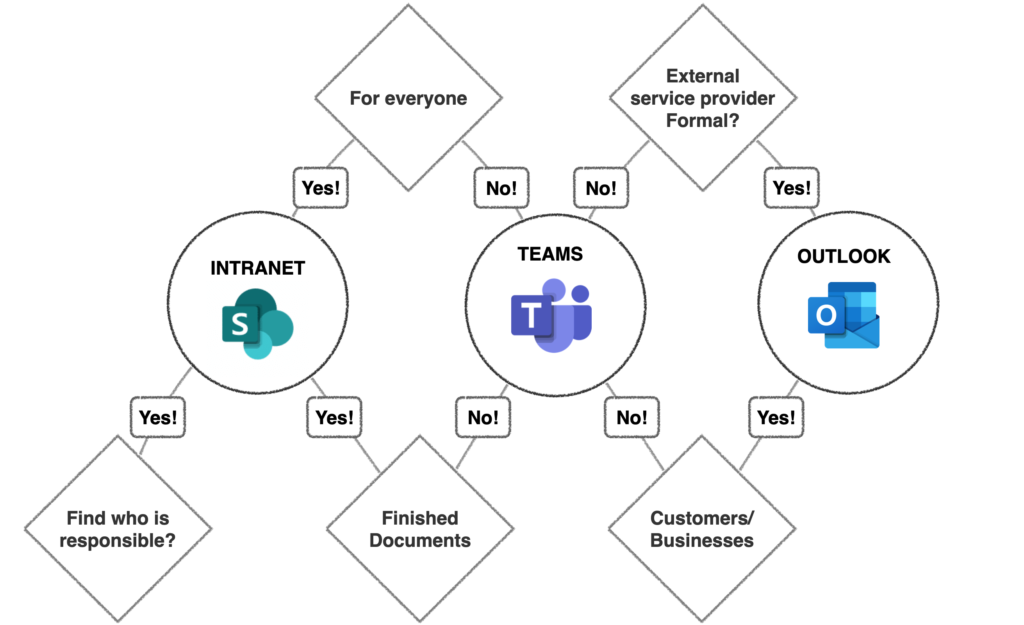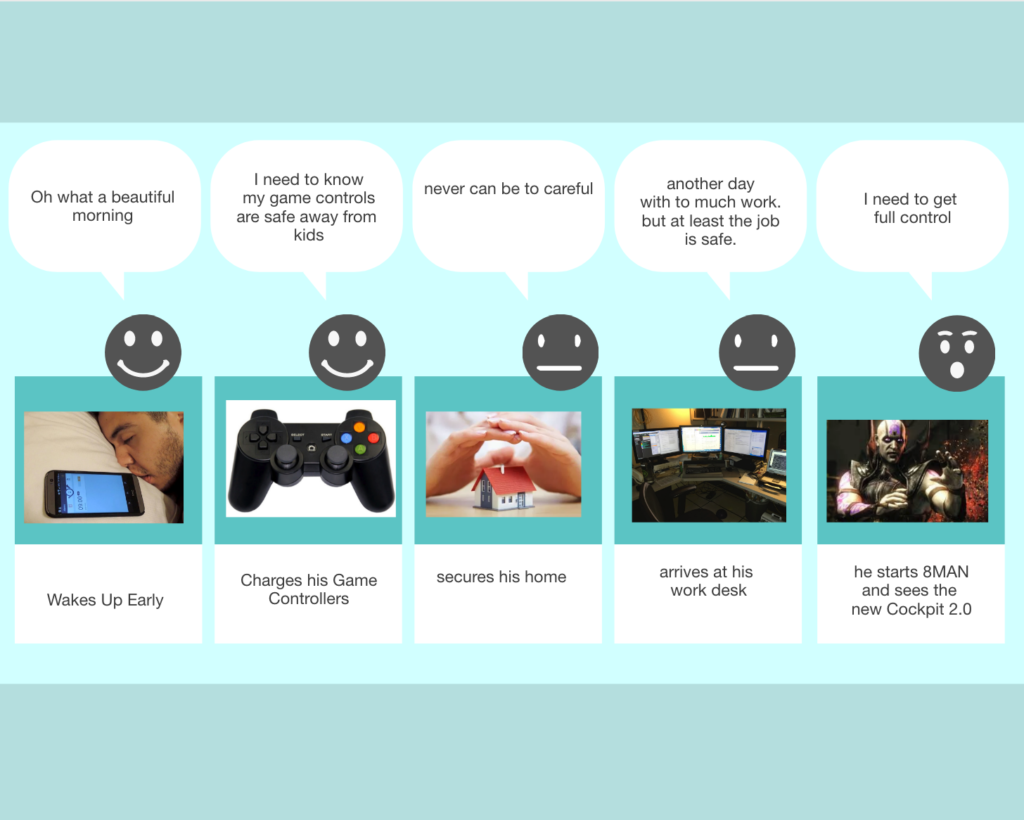 Ecosystem and Touchpoint Diagrams
Understanding the stakeholder connections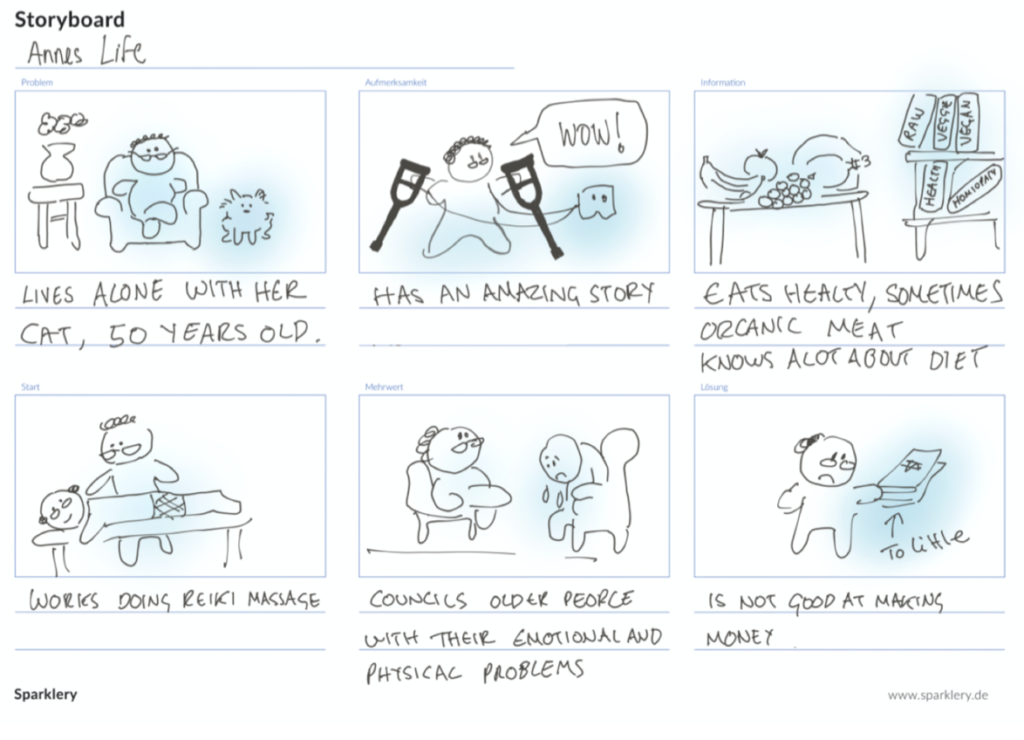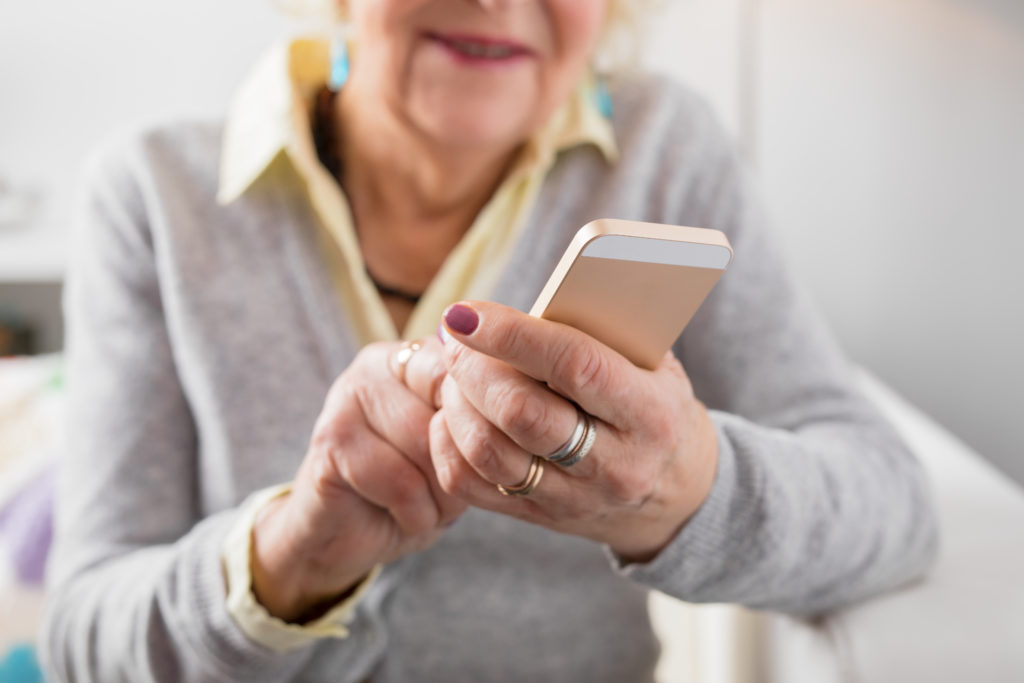 Story Diagrams & Personas
Empathic storytelling. solve problems, change behaviour sustainably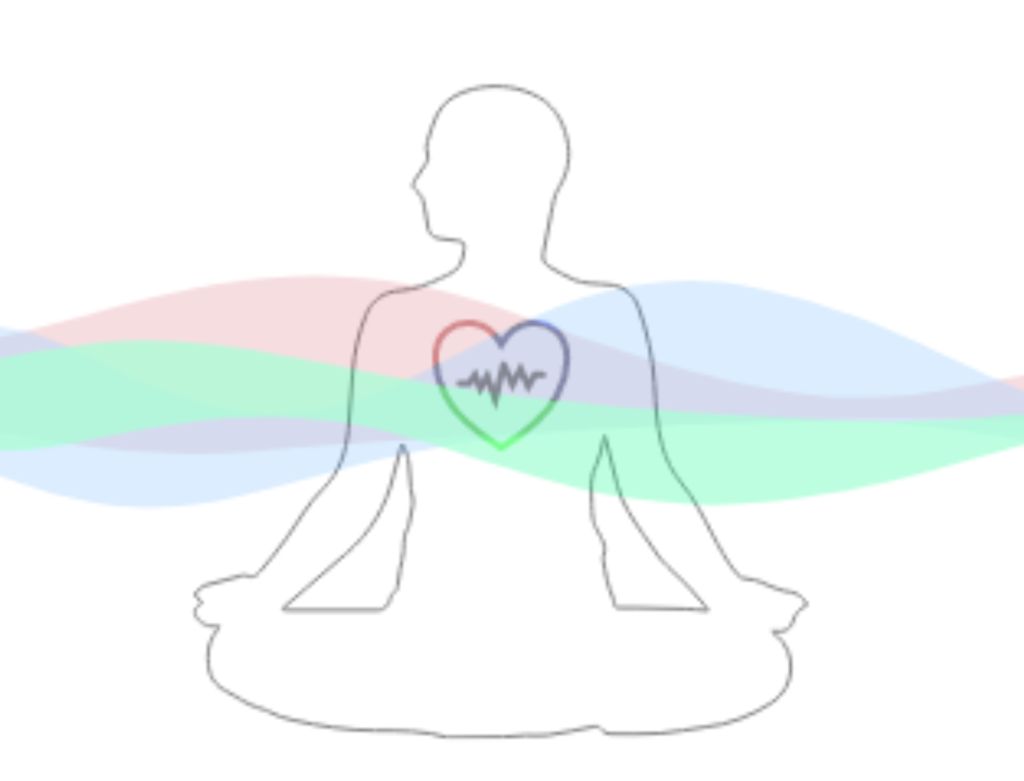 Illustration and beautiful designs for accessibility
"Jennifer is driven to include the latest designs from everyday life, she has contributed to the fact that we have been able to develop unique selling points in operation and design with our sometimes very complex products when developing new user interfaces."
Ute Wagner
CDO CUSATUM
"Jennifer has played significant role in overall product strategy. Jennifer always pays attention to the details and verifies that her design could be realized by developers on time."
Nadja Mansurov
Software Engineer
"Great client engagement, everything documented and explained. I enjoyed Jennifers talent and professionalism, and found her concept design to be real and valuable ways to increase revenue."
Sarah Dudney
CEO Ignite