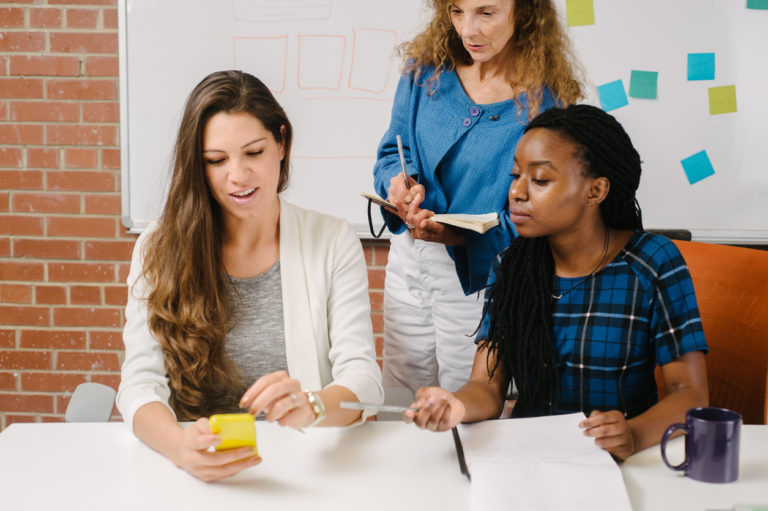 Explore And Discover New Product Ventures
We enjoy the challenge of thinking new and working brave, researching and validating unknown possibilities for products and services, since 2014.
With our toolbox of creative thinking we can provide your customers with fitting solutions. All ideas are tested and analysed with their intended end users, before being produced, to ensure marketplace acceptance.
We have a very wide skill set and a unique mixture of creativity and system, ensuring a complete service from start to finish, for products that are visionary and transform lives.
We detail your innovative product, wether it be mobility, identity, objects, clothes, buildings, spaces, relationships or more by stepping up on accessible user friendly data security.
Phase 1-
Analysis & Conception
We are Systematic ideation experts since the year 2000
Phase 2-


Click Dummy, Wireframe & Prototype
We Collaborate close and early with technology
Phase 3-
UX/UI Architecture & Design Operations
Drive The Vision Tailored To Devices And People​
"Jennifer is driven to include the latest designs from everyday life, she has contributed to the fact that we have been able to develop unique selling points in operation and design with our sometimes very complex products when developing new user interfaces."
Ute Wagner
CDO CUSATUM
"Jennifer has played significant role in overall product strategy. Jennifer always pays attention to the details and verifies that her design could be realized by developers on time."
Nadja Mansurov
Software Engineer
"Great client engagement, everything documented and explained. I enjoyed Jennifers talent and professionalism, and found her concept design to be real and valuable ways to increase revenue."
Sarah Dudney
CEO Ignite